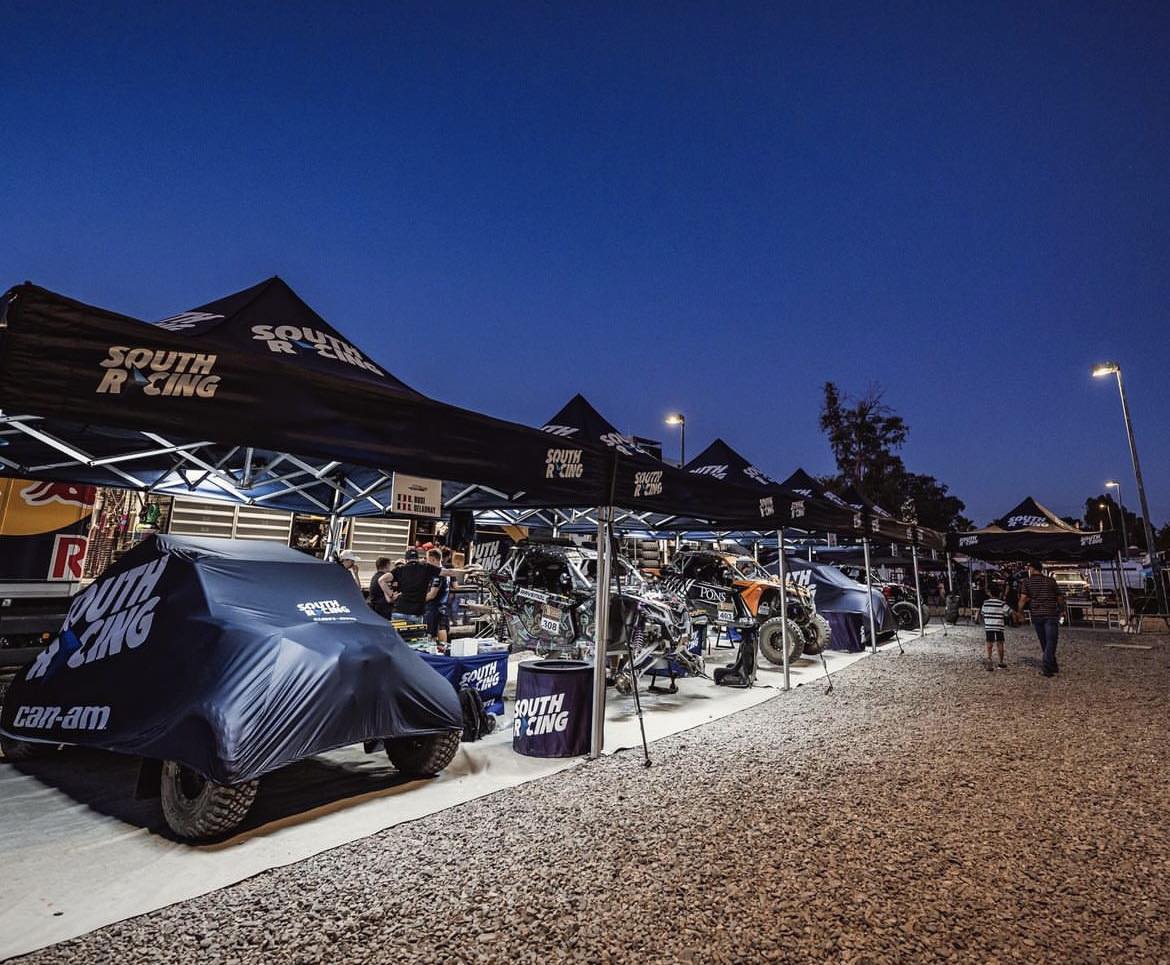 Every genuine mini marquee is carefully crafted by our team of skilled machinists and technicians in our factory in mansfield, nottinghamshire.
We believe that to provide the best quality products available on the market our production site must remain in Britain.
Being based in the UK, ensures that parts, accessories and advice are readily available, when required.
Fast approaching its 30th trading year Mini Marquees were the first to launch a range of marquees on to the UK marketplace that was to revolutionise the world of both indoor and outdoor sales and promotions.
An extensive range of sales, promotional and marketing marquees was developed, specifically engineered to be light, portable and easily erected by one person.
Designed to offer long term trouble free solutions to event management and continually evolving to meet the most stringent needs of its prestigious customer base.
A product, which, in its branded form, dramatically increases the public awareness and impact of its operators. Through years of continual product development and innovation, Mini Marquees has maintained itself as the world leader in its field, continually implementing technological advances to maintain its position. Mini Marquees has consistently been the first to offer ground breaking innovations in its field.
Our nationwide and international clientèle encompasses commercial and industrial organisations, charities of all kinds: animal charities, health and research charities, educational establishments, the hospice movement, as well as regional bodies. Also recruitment units for the Armed Forces, the Rescue and Emergency Services; all of whom find our Mini Marquees an ideal mobile work station. Other usage segments include marquee hire companies and sports bodies. Our Marquees are widely used to promote the activities and services of national and local government, government agencies as well as local and national institutions.