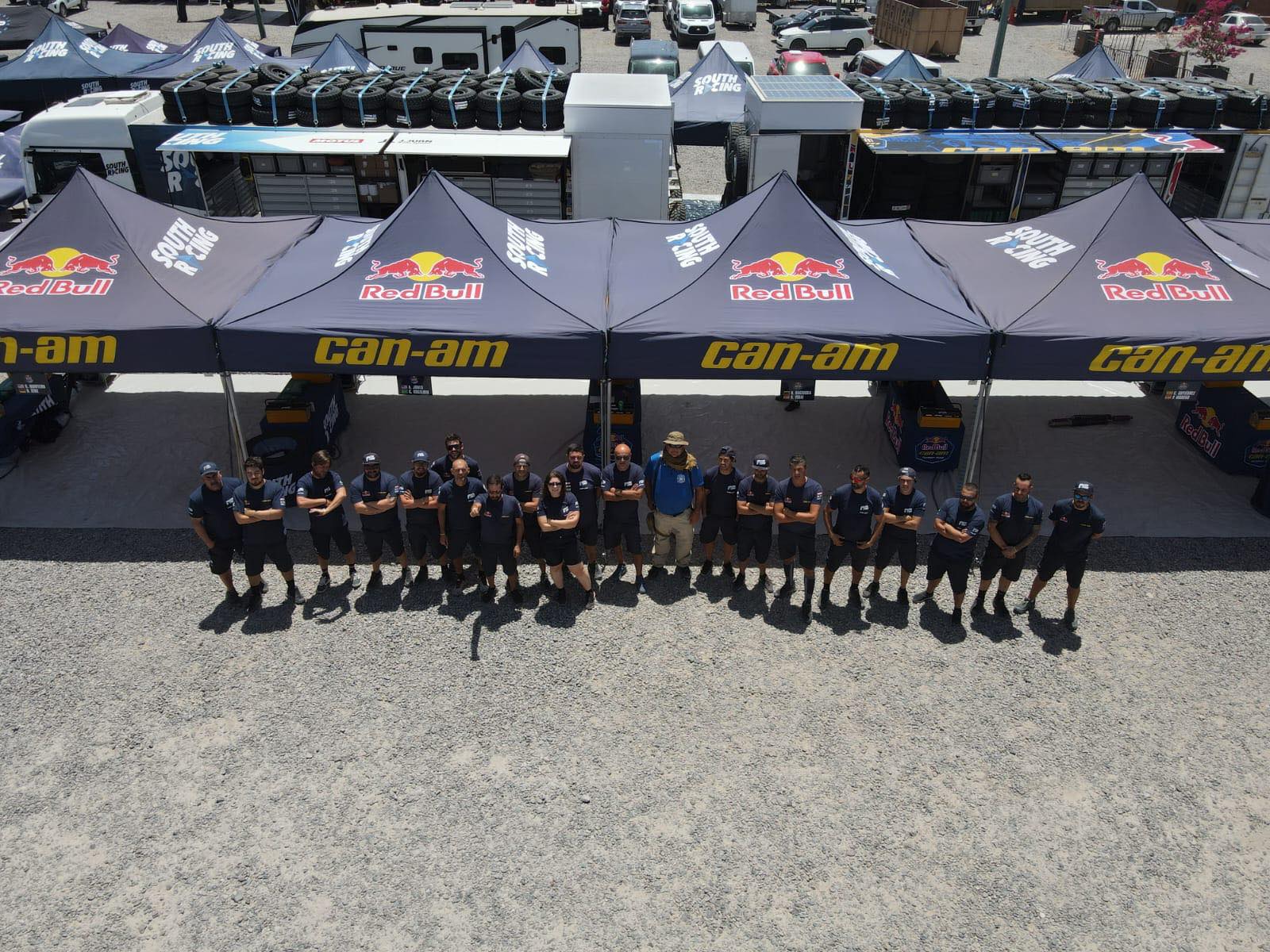 To complement our marquee sales, we offer a "managed service" to customers that have already purchased their marquee from us. Each proposal is dealt with individually, but it essentially allows the customer to use their own marquee whilst relying on our company to provide the storage, logistics, erection, dismantling and servicing etc.
How does it work?
You purchase your marquee from us, along with any printing / customisation you require. You then provide a list of the events at which the unit is needed, along with any necessary power, lighting, furniture requirements etc.
We then deliver the unit to the show before assembling it and getting everything ready.
After the show, we will dismantle the marquee, returning it to our storage unit.
Once back at our base, the entire unit gets cleaned and checked for any damage, then stored away until the next show.
What are the Benefits?
No Health & Safety Issues: Using our fully trained expert staff eliminates any of your additional staff training requirements whilst removing risks associated with manual handing and lifting heavy objects and specialist equipment.
No Hassle: Your staff can turn up on site the first morning of the show / event and start work straight away, no stand building, tidying etc. Simply arrive and focus on the job in hand. As the show finishes the staff can simply leave the stand when our team is due onsite to collect.
Reliability: We pride ourselves on the professional, dependable service we provide. A leading marquee hire and sales company, we will ensure your corporate marquee is onsite, assembled and in pristine condition every time. We will not let you down.