We love to hear from our customers, here is a selection of some feedback we have received.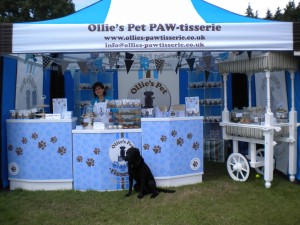 "Hi, Just wanted to drop you a quick email to say thank you for everything you did to help with my marquee.
Our stand at the Royal Norfolk Show was a huge success & drew so much attention from both the public & media. A huge thanks to all at Mini Marquees!"
Ollie's Pet Paw-tisserie
——————————————————————–
"Hi, Many thanks for the update – great offers! Our Mini Marquee continues to give excellent service – you really do make them to last!!"
The China Dog Company
——————————————————————–
"Dear Sirs, If you recall, we went ahead and purchased a Mini Marquee which was funded by Sway Parish Council in May last year. It has been a valuable asset to our club and is used frequently, and has lived up to all expectations. Thankyou!"
Richard Oldfield
——————————————————————–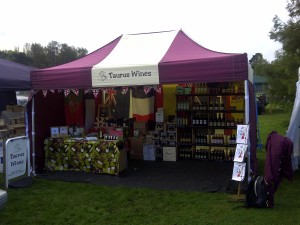 "Morning , Many thanks for your email – Am afraid our marquee is still going strong and is much admired (pic attached of it in use last weekend at the weekend at the Surrey Hills Wood Fair) so no need for a replacement just yet. For reference there was a lot of wined and rain on the Thursday night of the show and several of the less well constructed marquees were completely destroyed – yours was 100% fine."
Taurus Wines
——————————————————————–
"Just to say – thanks so much for the marquee. It is just fantastic. The white panels at the top were an excellent idea giving great light in the marquee and the ease of putting the marquee up is incredible. I love the additional Velcro parts to the structure making it even more solid. You have done an excellent job and our logo and colours just look amazing, Thanks again for another fantastic marquee."
Head of Marketing and Admissions, Abbotsholme School.
——————————————————————–
"We have received delivery of our two gazebos today and I just wanted to drop you a line to say how impressed we are with the service and products your company have provided. The attention to detail in every aspect of the ordering process and in the final product that has been supplied to us is outstanding. These gazebos will be used by our shop and 7s team at events throughout the country and will further enhance a professional image for the Army Rugby Union."
ARU Shop Manager
——————————————————————–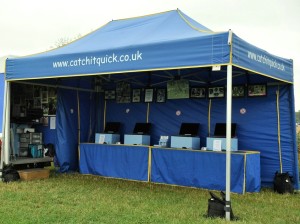 "I have attached a few photos of the Marquee you made me a couple of years ago.
It is used at least twice a week in different locations, and is holding up well!
I thought you would like to put one of the photos on your website."
Charmaine Hoffmann
——————————————————————–
"Thank you again for all your help. You were by far the most helpful company and very patient with us!"
Vicky Kangurs
Communications and Marketing Assistant
The Pony Club
——————————————————————–
"Morning. Thank you so much for the extras. As I told the lady on the phone, your after sales service is fantastic – keep it up. I do push your after sales when people ask about my marque.
Again, thank you for all your help."
Gill, Absolutely Animals
——————————————————————–
"Wendy, I just want to say that we had a great time at Nationals – Also we had lots of compliments on our marquee! Honestly, The organisers commented on how secure it looked (on Monday others were blowing all over the place) and St Catherines School Bramley said how amazing it was and how they wished they had one like it!
The girls were all very snug and warm, as the marquee proved very useful.
So its already done four days at Nationals and coming out again on Monday for Winter Finals day at school.
Please tell the boys!
Thank you"
Liz – St George's School, Hertfordshire
——————————————————————–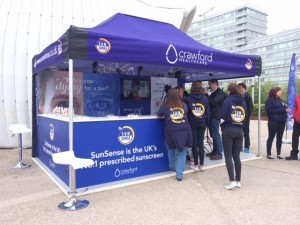 "Just a quick note to say thanks for the great job on the kit you provided us. Looks amazing. Weather was good so the sides not used today. Pic attached. Best marquee kit I've ever used, excellent quality. Thanks again."
Andy Northfield – Fastlane Displays Ltd