The best quality "pop-up" marquee frames available.
Over 25 years of continual product development and innovation has ensured that a Mini-Marquee frame is always the strongest and most durable gazebo available anywhere in the world.
All aluminium and nylon components on the framework have been designed, and rigorously tested for exclusive use by Mini-Marquees to ensure ease of operation and maximum reliability.
Every Genuine Mini-Marquee frame, whether the Classic, Premium or Maxi Range are all assembled in our factory in Nottinghamshire by our team of fully trained technicians.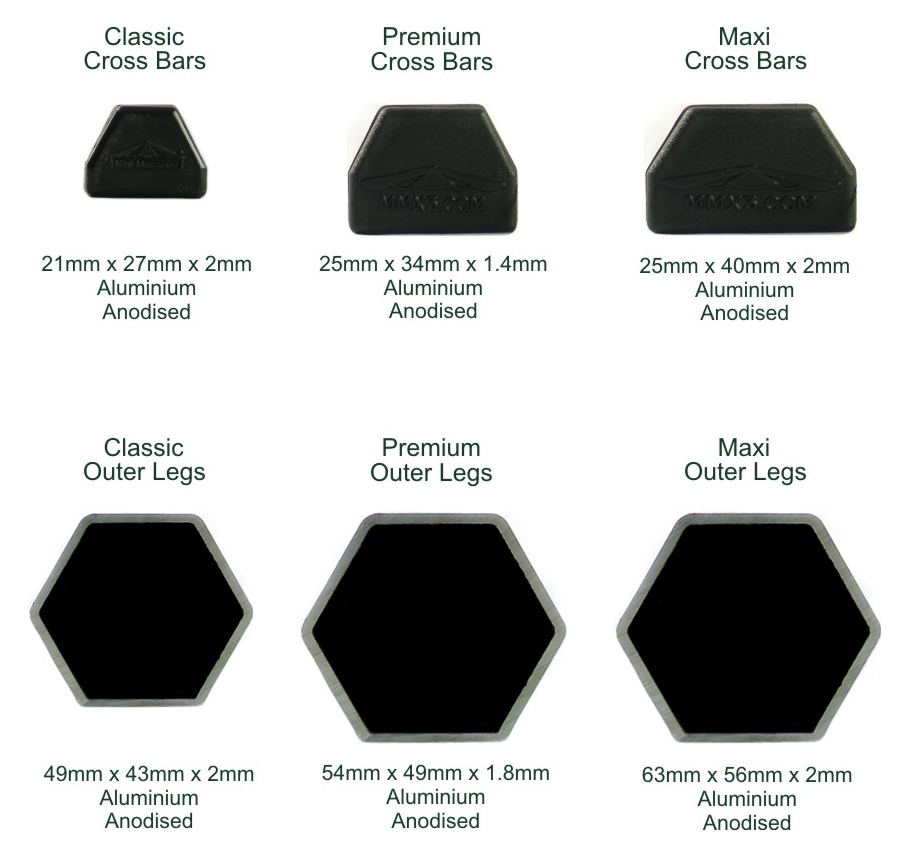 *Illustrations are not to scale, but are proportional.